Learnning how to get more Training Points in Madden 21
Madden Ultimate Team
has always been a fan favorite since it was introduced in 2009. Users spend countless hours crafting a team from scratch by earning player cards, or purchasing packs and bundles, to help them compete in online head-to-head matchups. One way to upgrade players is by using training points. Training points allow Madden users to upgrade players already in their lineups to make them unstoppable.
If Ultimate Team is where you spend most of your Madden moments, you'll want to stock up on Training Points. With Training Points, you can upgrade the players you already have rather than needing to always chase high-priced superstars in the Madden 21 Auction House.
If you're looking to learn how to get more Training Points in Madden 21, we've got your guide right here, with three different methods sure to keep the Training Points flowing.
Quicksell items to get Madden 21 Training
Many of the player cards and items you receive in Ultimate Team will have Madden 21 Training available. If a card can be sold for Training, you'll see it listed as the final option when you look at a card. See the screenshot below for an example. This DeMarcus Lawrence card has a Quicksell option to get 160 Training points.
Superstar KO
Head into Superstar KO game-mode, and you'll realize that initially, you need to perform a specific task in order to get a reward.Depending on what you get, you can simply quick-sell it to get 500+ training points.
Every 2 weeks or so the reward will change, and you can keep selling the rewards to get some easy training points for yourself.
To sell your earned cards, head to Item Binder and you'll see your new card. Quick-sell it to earn your well-deserved training points.
Sell Cards in Your Inventory
This might be the most common way to pick up extra training points. By going through your inventory and seeing cards that aren't in you lineup, you can then quick-sell some of those cards for training points. It is a simple process and if you have put a lot of time into the game, there could be a lot of training points sitting around in your inventory.
Not all cards are worth the same amount of training points, but by selling large quantities of cards, you should still be able to walk away with good reward.Or go to the website
z2u.com
, They are a digital marketplace that connects buyers and sellers of gaming products. You can sell them for free without any cost.
Complete MUT Challenges
The most straightforward of all methods — the way MUT is designed to dole out Training Points first and foremost — is through the game's endless stream of Challenges.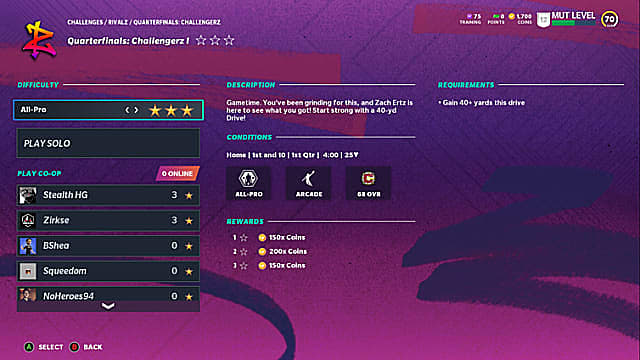 Head into MUT and browse the various Missions and their related Challenges. There you'll be able to see exactly what each Challenge will reward you with upon completion.
The good thing about this method is that it's virtually endless — almost like farming Training Points. While flipping cards takes some luck in the Auction House and Superstar KO will seemingly only gives out few high-value rewards at a time, Challenges will remain the everpresent and ever-reliable means of maxing out your Training Points.
Visit our
Madden mobile coins
page here to get more how-to guides and the latest updates.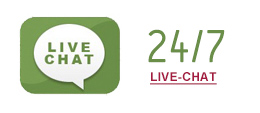 QUICK BUY
Professional

Fifacoinsfirm.com is a professional and trusted online shop providing you the safest FIFA coins including Fifa 14 Coins and Fifa 15 Coins with incredible competitive price at all consoles. Our professional 24/7 live chat can guarantee you the most prompt response!

Safety

Your shopping at Fifacoinsfirm.com is completely worry-free as your information is entirely protected and no leak to a third party. Our thorough privacy policy ensures a safe and secure purchase.

Fast Delivery

After we receive your payment, we will deliver the Fifa 14 coins or Fifa 15 Coins to you within 5-15 minutes! We are committed to minimize delivery time and help you enjoy FIFA better!